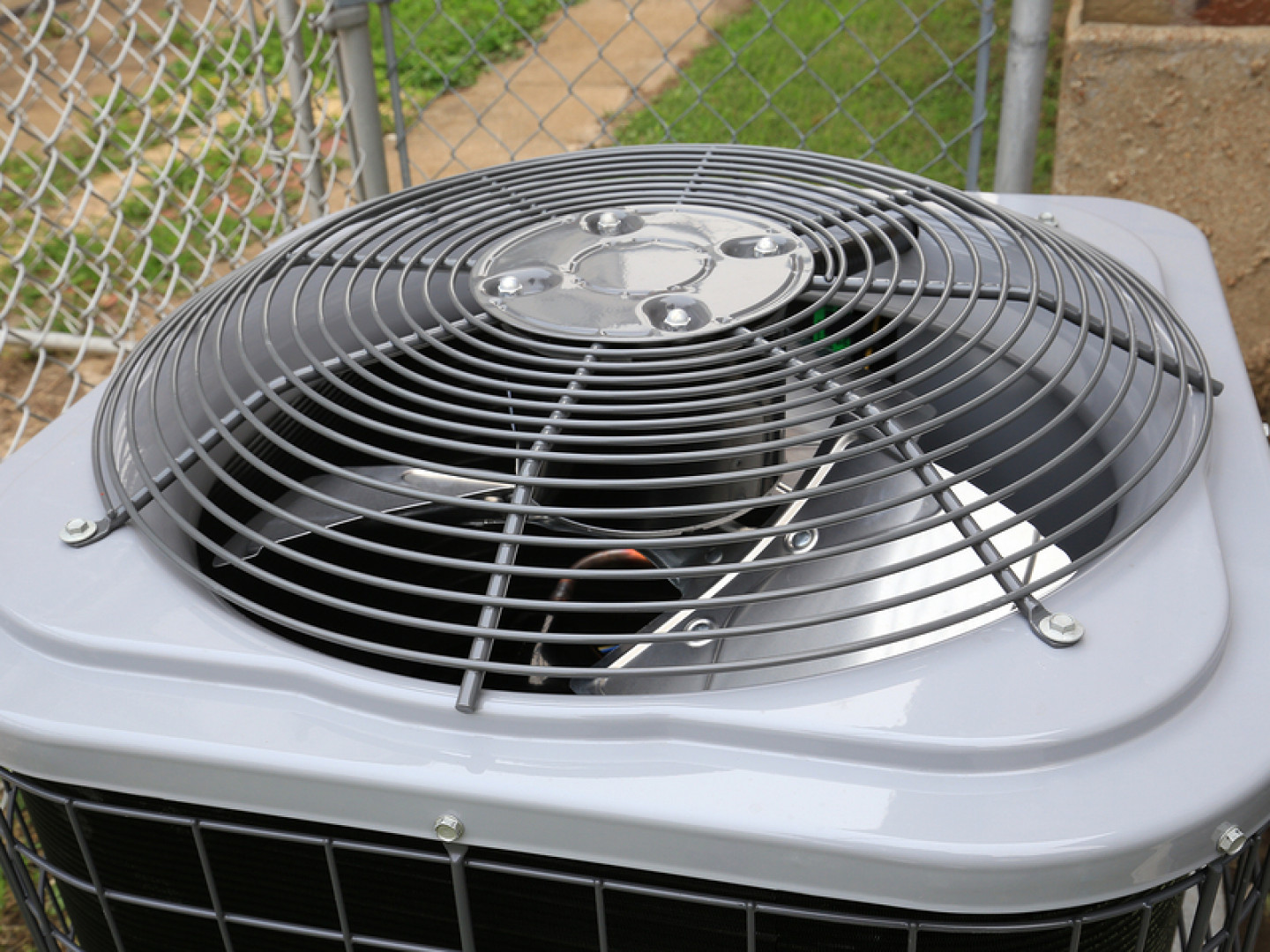 Will Your Air Conditioning Unit Make It Through Another Summer?
Air Conditioning Repair in Doddridge and Surrounding Areas Including Texarkana!
30 Point Service Company provides a variety of HVAC services including air conditioning repair to residents and business owners in Texarkana and surrounding areas including Doddridge. Our HVAC contractors understand that HVAC problems can be irritating. You depend on your unit to keep you cool during warm summer months. When your air conditioning unit is no longer keeping you comfortable then you want to have a professional take a look. There are several signs to look out for that might indicate you need your air conditioning repaired. These signs include:

•Your air conditioning unit is no longer maintaining a comfortable temperature
•Your energy bill is uncharacteristically high
•There is moisture where it should not be
•Your air conditioning unit is making strange sounds

If you notice any of these signs we recommend that you call our HVAC contractor to schedule an appointment. We will come out to your home or business and quickly diagnose the issue!